Monitor your city in real-time, simulate outcomes
and allocate resources with confidence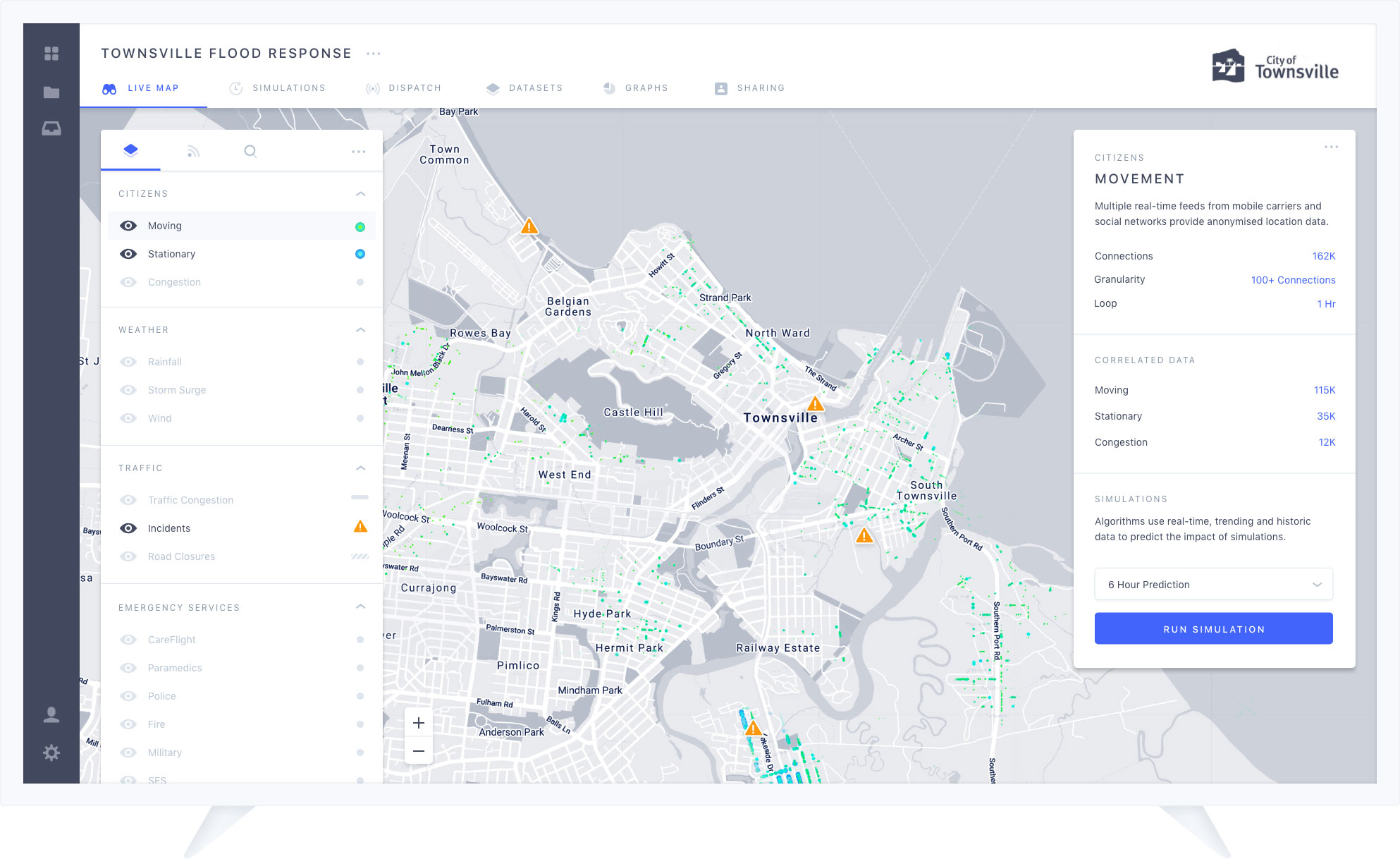 Clarity wishes to engage with local government and disaster management organisations to ensure the best
possible outcome during critical events. We welcome conversations with all stakeholders.
Contact Us
Be prepared to protect your city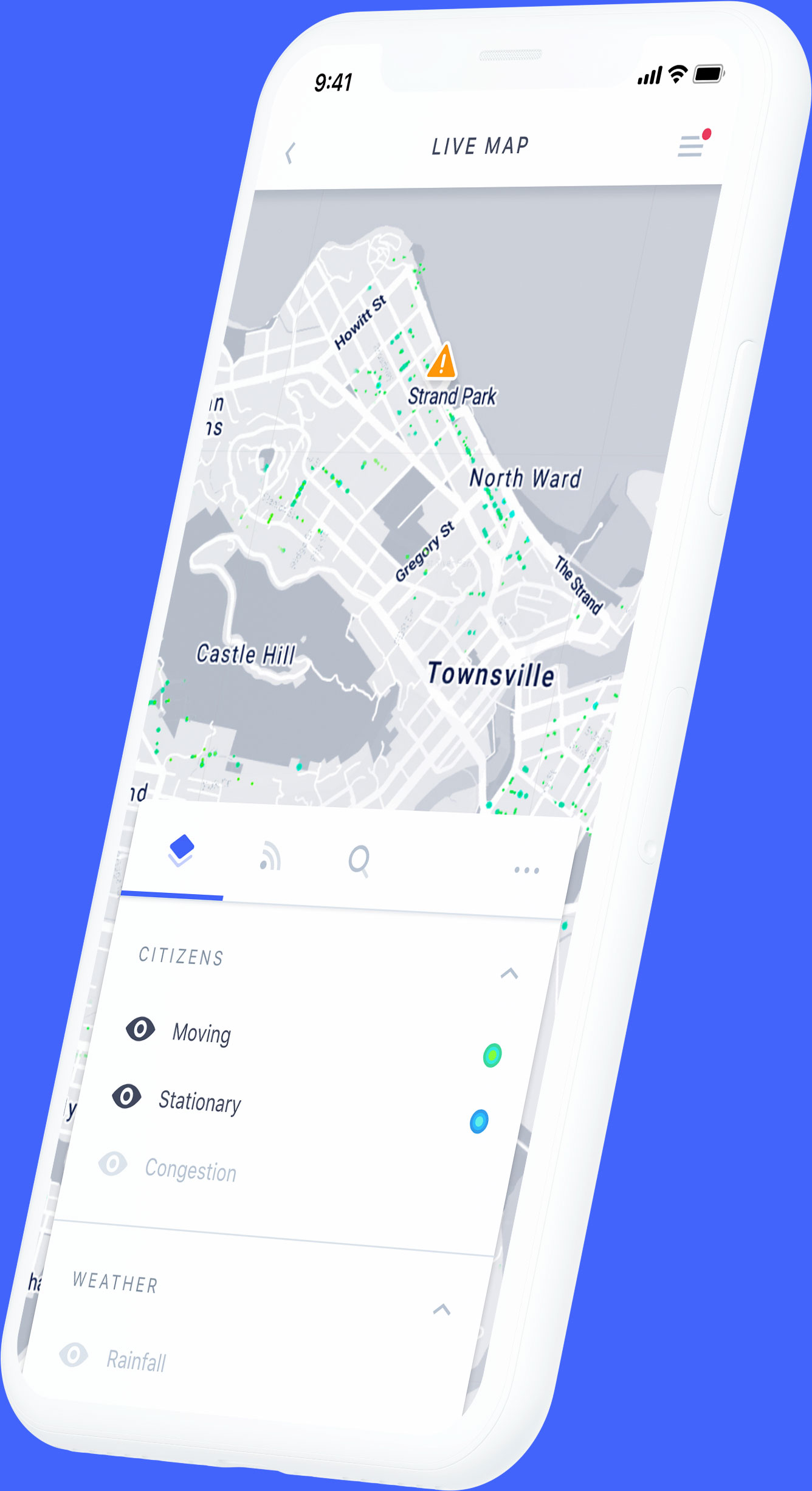 Monitor in real-time

During times of crisis, Clarity shows disaster management groups where, how and why people are moving. It provides clear insights into where best to allocate critical resources during an emergency.

Simulate

Model disaster events and overlay those outcomes on real-time, on the ground data to improve the quality of your decisions during critical moments.

Adapt

Clarity provides deep insight into the on the ground environment during a dynamic and complex emergency situation.

Assess Risk

The quality of your decisions can save lives. Clarity improves your decision making by clearly showing you the risks you face and the potential impact your decisions might have.

Make Decisions

Clarity's user interface demonstrates the impact of stakeholder decisions in real-time.

Allocate Resources

During an emergency situation you need to know where people are and where to prioritise resources. Clarity will give you confidence that you are allocating critical resources where they can have the biggest impact.
Clarity makes sense of data using powerful technology